RESHAPE YOUR BODY AND REGAIN
THE FITNESS OF YOUR TWENTIES
WITH NEXFIT'S BOOTCAMP.
Transform your body
with NEXFIT's
outdoor bootcamp
challenge: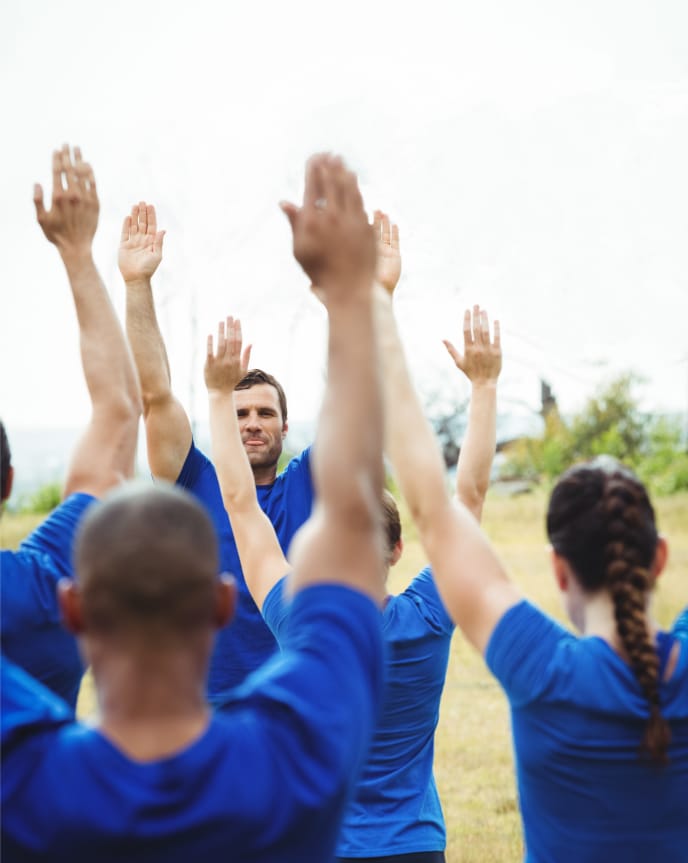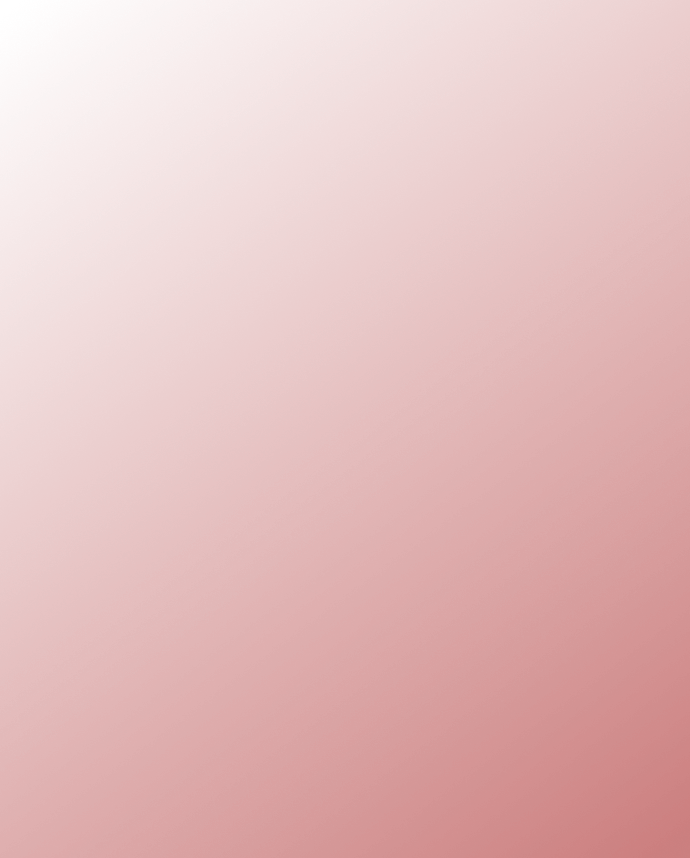 Fun outdoor body toning workouts.
Fully personalized nutrition plan based on your BMI.
Dedicated personal trainer guidance and support.
Facebook community support group.
Regular BMI check ups.
Progress tracking.
Comprehensive fitness tracker.
Support and accountability.
Positive community.
All fitness levels are welcome.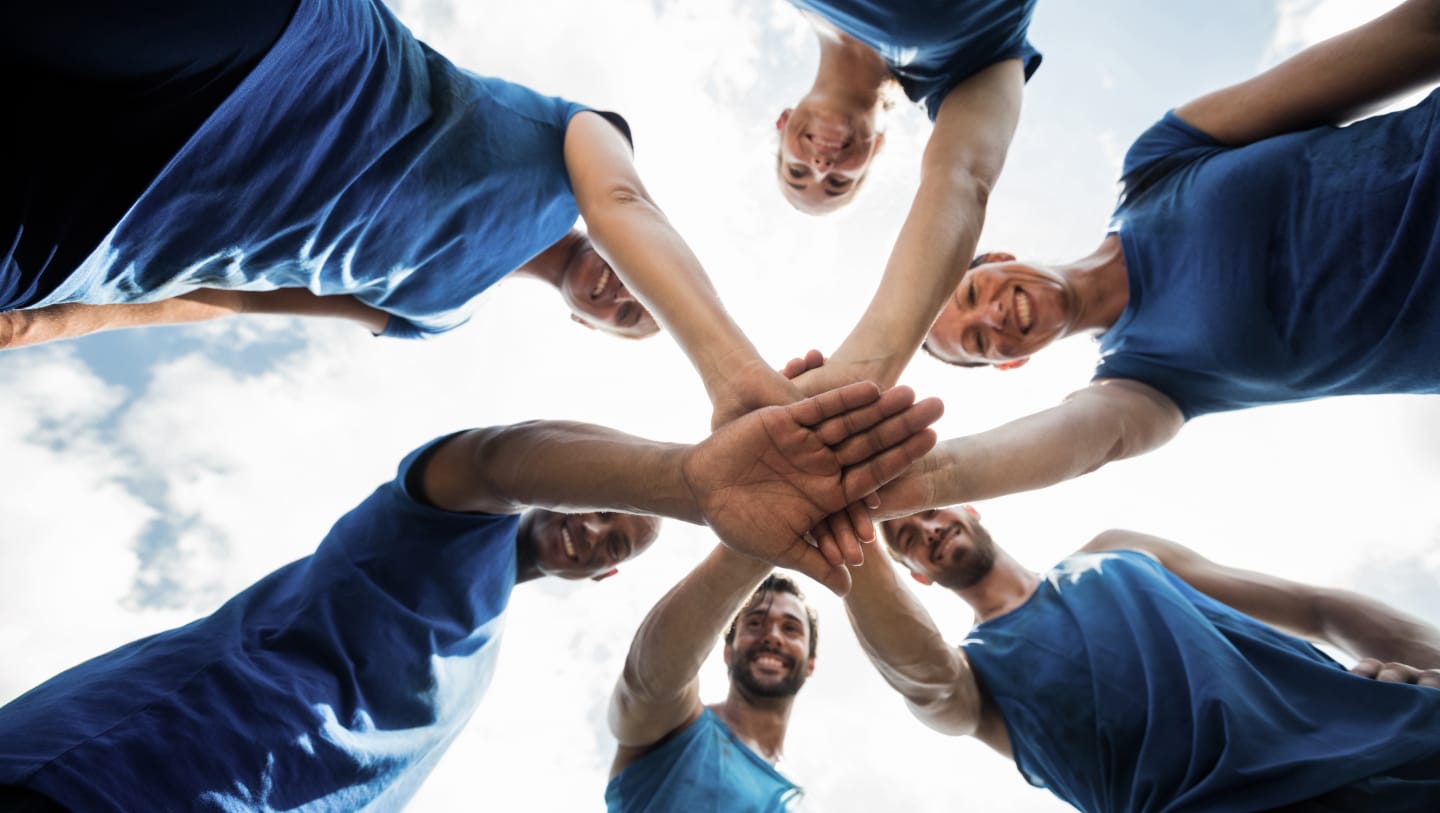 EVERYTHING YOU NEED
FOCUS ON CARDIO
Charge your fitness levels with the ultimate range in cardio workouts, not only outdoors but also with a fun group
-Lowers blood pressure
-Helps regulate blood sugar.
-Reduces asthma symptoms.
-Reduces chronic pain.
-Regulates weight.
-Strengthens immune system.
HEALTHY LIFESTYLE
Joining a bootcamp is a super fun and healthy way to get in shape and into a healthy lifestyle. You get your body fit, healthy and energized quicker than ever before with the help of our exercises, nutrition plan and ultimate guidance and support.
ENERGIZE
When training outdoors, you will enjoy the benefits of Bahrain's weather. Fresh outdoor breeze and natural light that will invigorate and provide more energy for the mind and body. Sunshine provides the vitamin D that we need and the sun will lift your spirits!